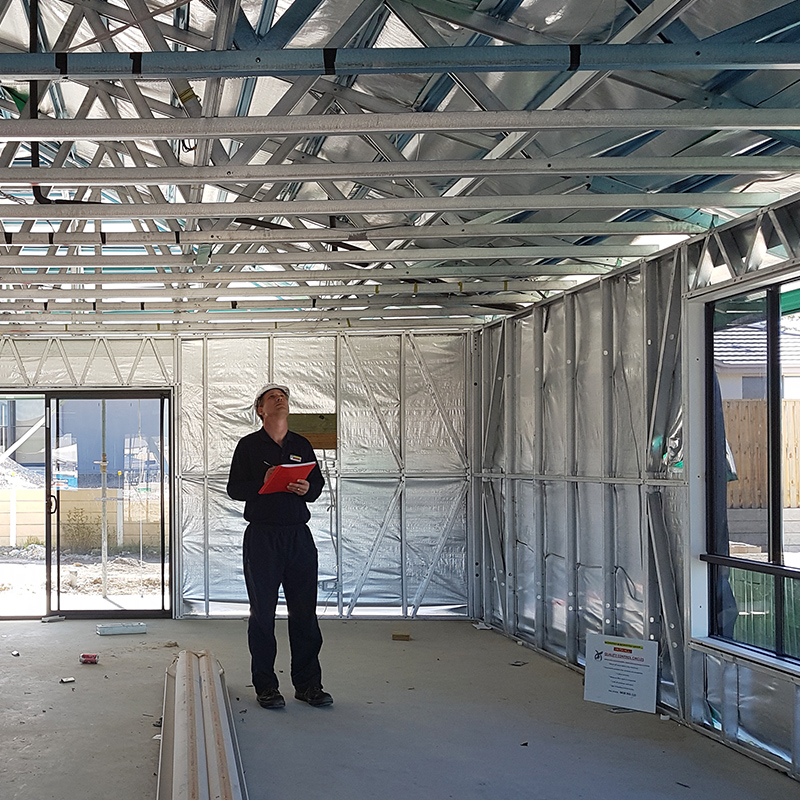 All works carried out are signed off when work is completed, by both ourselves and the client. This ensures that the work is completed to satisfaction and aligns with the quote.
At this stage (which is normally at handover) our warranties are issued and all of our work is guaranteed.
Safety Protocols
Our safety record is second to none as we ensure that all safety protocols are met. On site we ensure that we clean to a high standard, before handing over.
We are covered by insurance and police cleared. We are also a Member of the Redlands City Chamber of Commerce.
You can be confident that we will deliver top quality service.